A BRIEF HISTORY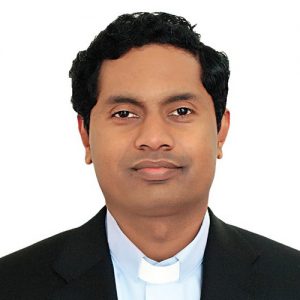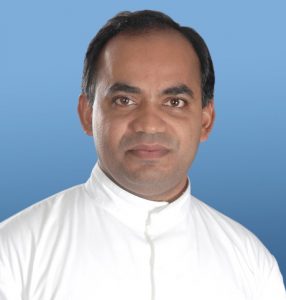 Fr. Soji Olikkal, the founder of Sehion Ministries in the UK, and a leading Charismatic preacher, was inspired by the Holy Spirit to produce a Catholic evangelistic magazine for young people.
With the help of a small group of volunteers the first issue of Kingdom Revelator Magazine was printed and distributed at the Second Saturday Convention in Birmingham in May 2014. It was launched by Archbishop Emeritus Kevin McDonald.
Now the copies are being sent to schools and parishes across the UK and abroad. The magazine is now distributed to schools, colleges and parishes across the UK and around the world. It is being printed in four languages; Arabic, Hindi, Spanish & English and distributed in thirty different countries.

---
PATRONS OF KINGDOM REVELATOR